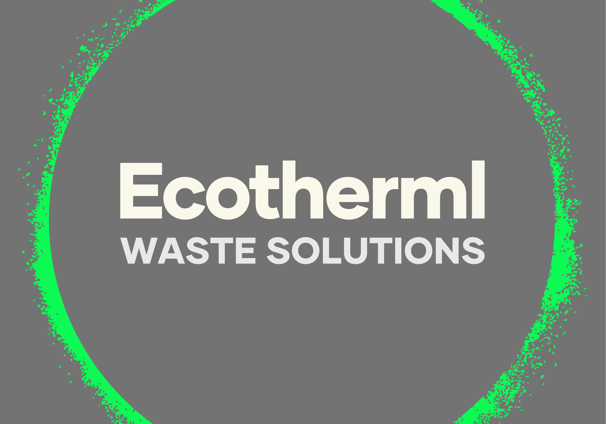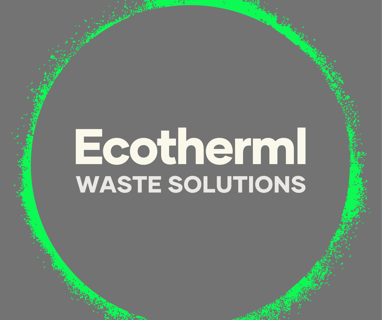 Ecotherml is dedicated to providing a viable and sustainable solution to hazardous chemical waste issues. Our state-of-the-art technology reduces the reliance on traditional incineration and landfilling, offering a greener alternative.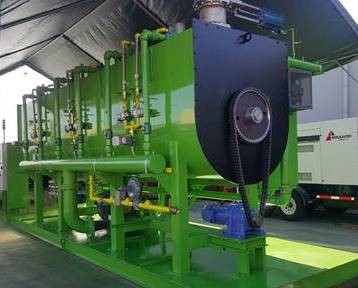 Our approach involves material minimization and thermal destruction technology, which follows a continuous multistage process. In the first stage, waste materials are transported through a series of temperature zones using a direct or indirect fire vacuum-assisted reactor. The process is continuous, starting with particle size reduction and then controlled feeding of the materials into the system. By operating within a closed system, we avoid incineration pollution and contamination, while also significantly reducing the need for landfilling.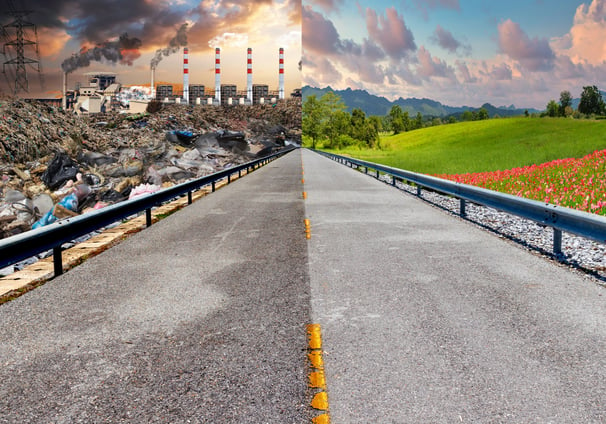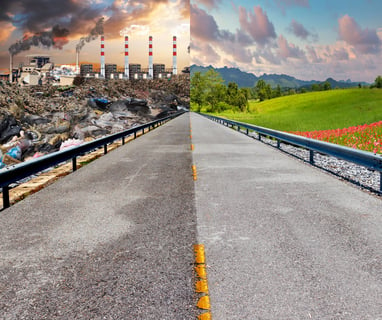 Our mission is to address the environmental impact caused by hazardous chemical waste in the United States while promoting sustainability and economic growth.
At Ecotherml, our goal is to have a positive impact on the environment by offering sustainable solutions for handling hazardous chemical waste. We will build our facilities across the United States with a focus on serving industries such as petrochemical and coal product manufacturing, as well as basic chemical manufacturing companies. In addition, we are equipped to handle a wide range of hazardous chemical wastes produced in the country. Our advanced technology provides a greener alternative that benefits both the environment and the economy. Currently we are in the process of securing funding to establish our initial facilities.
A Cleaner Hazardous Chemical Waste Solution To Reclaim and Protect Our Planet
Need help with hazardous chemical waste disposal in 2024?

Want to look at our investment opportunities?

Send us a message or sign up for updates.